Here at Serenity Leisure, we work with Blackhorse to bring you secure, competitive and reliable finance packages to suit all needs. As one of the UK's Leading vehicle finance providers, Blackhorse offer three types of finance for Caravans and Motorhomes. Below you will find some handy information with videos telling you a little bit more about them.
Hire Purchase
Finance your next caravan, motorhome or holiday home by spreading the cost with fixed regular monthlyrepayments, after which you own it outright.
PCP
Keep your monthly payments low by deferring a large proportion of credit. Enjoy flexibility at the end of your agreement and the reassurance of a Guaranteed Future Value (GFV).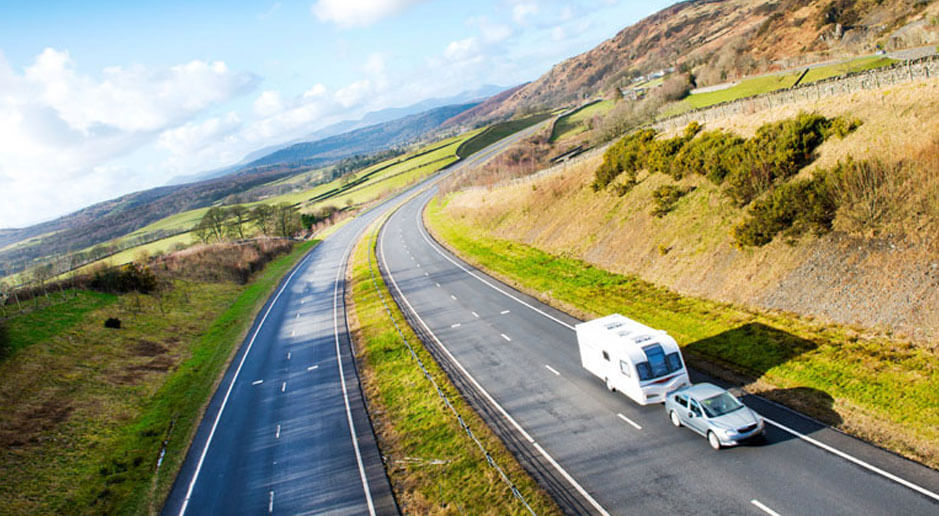 Lease Purchase
Enjoy low monthly payments by deferring a significant proportion of credit to the end of the agreement.