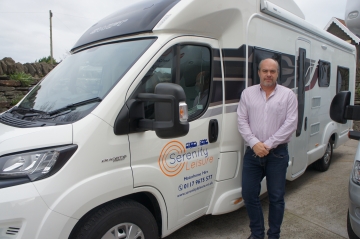 Richard – Managing Director
Richard is the boss. Having built the business from the ground up, his knowledge of Caravans and Motorhomes is paramount and he delivers the very best sales and service experience.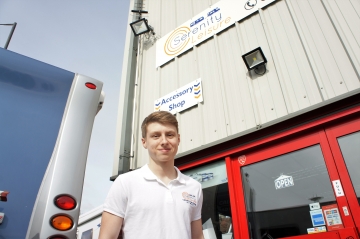 Bradley – Sales and Stock Advertisement
Bradley brings his variety of skills to the Sales department, excelling in his knowledge and ability. He also looks after vehicle advertisements creating our detailed listings that receive continuous 5* feedback.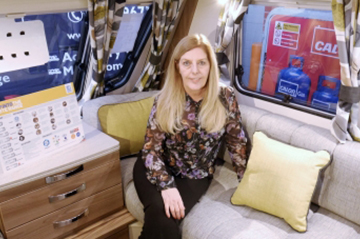 Jane – Service Manager
Jane joins us from an experienced background in office administration and retail. She brings her organisation and interpersonal skills to the business.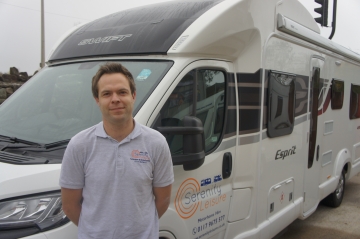 Dave – Workshop Technician
Dave has worked within the caravan industry for many years for the likes of Discover Leisure and Highbridge Caravans. He has vast experience in all areas and conducts the very best quality in his work. He has a volume of courses under his belt, proving to be a valuable member of our workshop team.
Rob – Workshop Technician
Rob has a wealth of 30 years experience in the industry, having previously worked for a Bailey main dealer. He is our specialist in diagnostics and damp repairs, however his talents see no bound as he is cable of virtually all other aspects relating to repairs.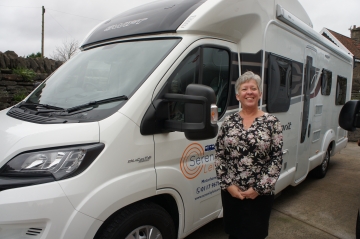 Sally – Accounts
Sally looks after everything to do with paper and enjoys number crunching. Her accountancy knowledge helps to keep all in order within the office plus she makes sure everyone gets paid.