6 or 3 month comprehensive warranty on all sales
As standard with all completed purchases, we offer our 6 or 3 month warranty, depending on the age of the vehicle. This is our very own service, underwritten by ourselves cutting out the middle man altogether. Should the need to use your warranty be necessary, the process is stress free and designed to get you back to normal as soon as possible. Our helpful Aftersales team are on hand to help you with any questions or queries you may have about your new purchase, they do their best to make sure you are happy.
On handover day, you will receive an insight into the operation and running of your purchase. Our knowledgeable team will be ready to show you everything you need to know and are ready to answer any budding questions you may have. Here on site we have our stocked Accessories Shop where you can pick up all the essentials and more, ready to go camping straight away! We pride ourselves on making the process simple and stress free as much as possible.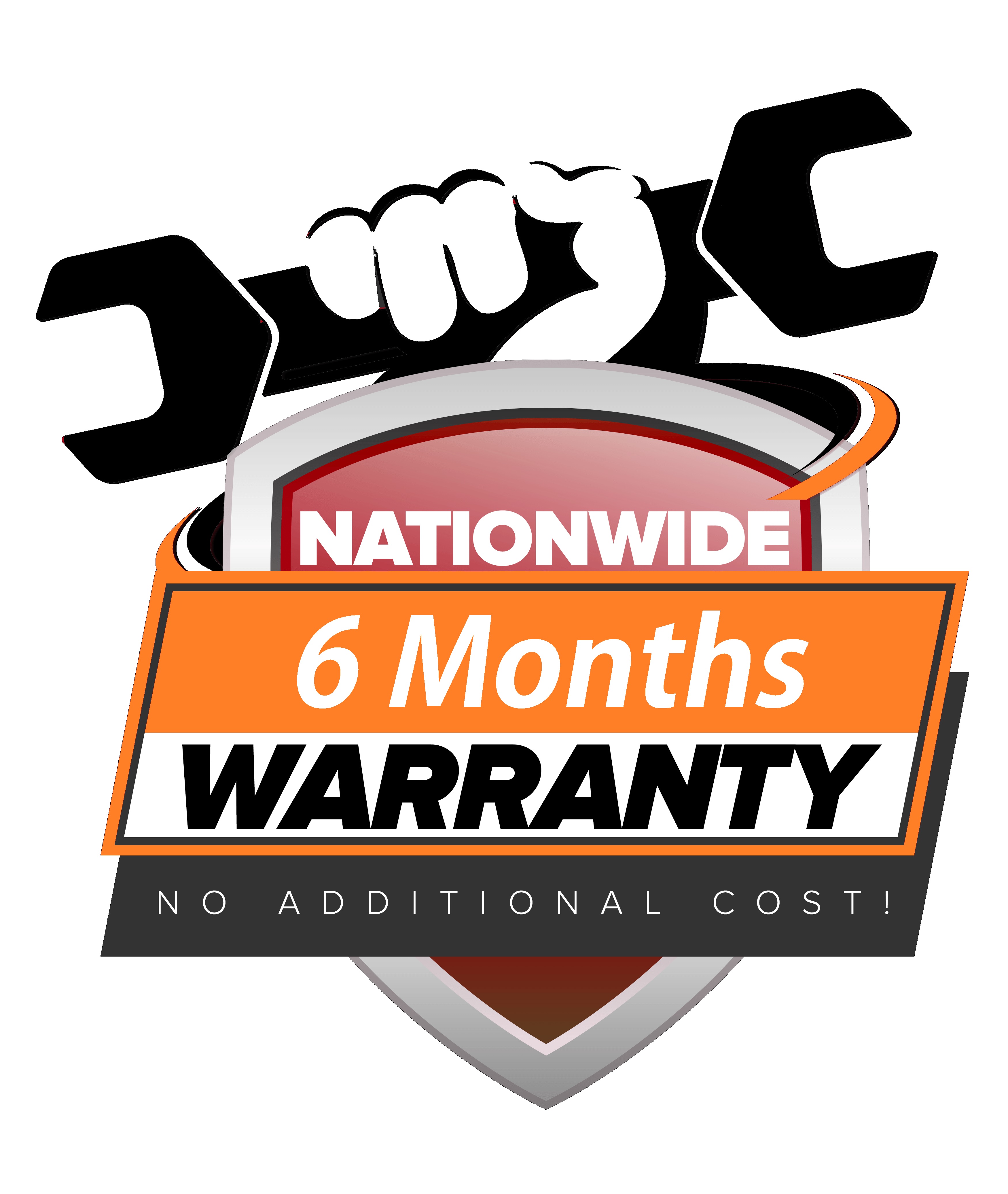 Start looking for your new Caravan or Motorhome today